These beautiful 11X14 inch photographs by Thomas Scalf are printed on high-resolution paper and are fade-resistant.
Only $24.99 each with free shipping!
Rich color keeps your image looking crisp and vivid.
Please allow approximately one week for processing and shipping.
This photograph is for your personal use and may not be used for commercial purposes.
Thank you for your support!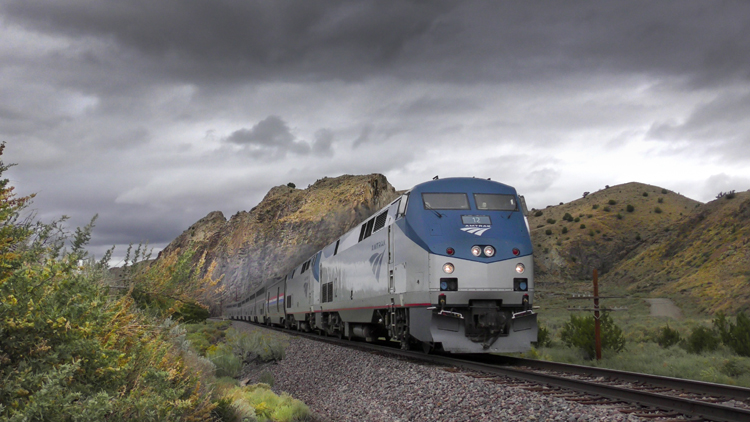 AMTK 12 leads Amtrak 4, the eastbound Southwest Chief passes Devils Throne, New Mexico. 11 x 14 Inch Photograph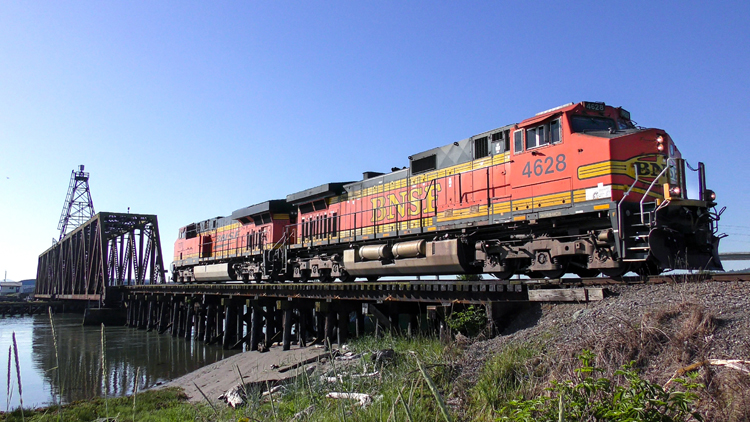 BNSF 4828 Leads a Power Move, Swinomish, WA. 11 X 14 Inch Photograph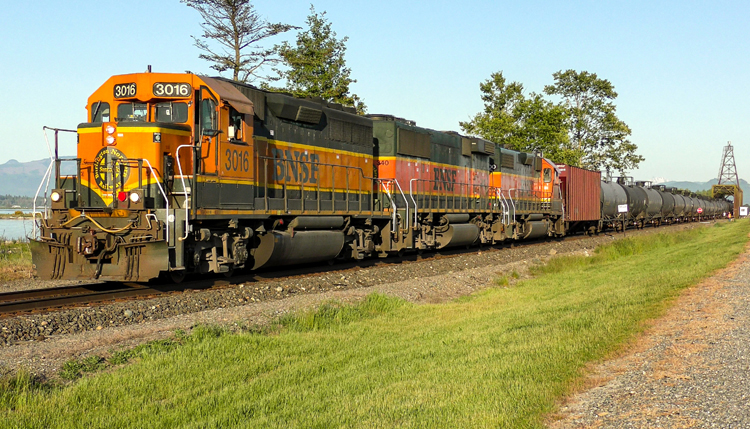 BNSF 3016 Leads a LPG Train, Swinomish, WA. 11 x 14 Inch Photograph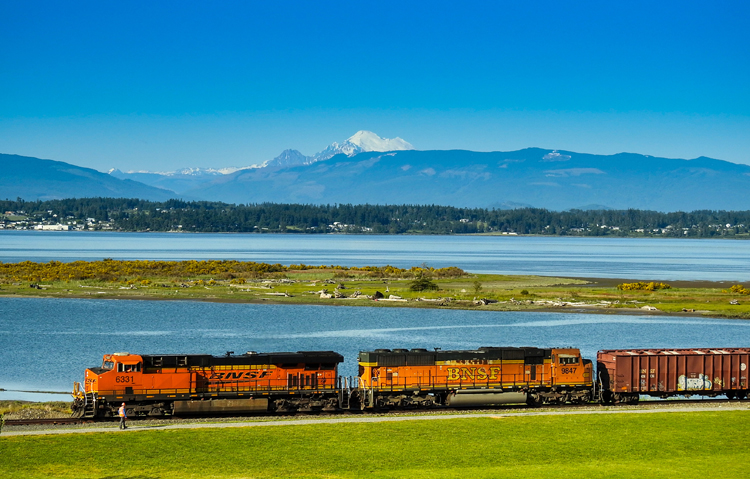 BNSF 6331 Leads a Loaded Oil Train, Swinomish, WA. 11 x 14 Inch Photograph